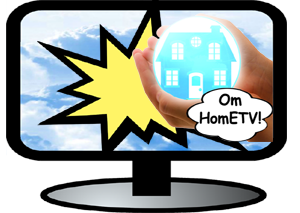 Sacred Celebrations: Om HomETV
Our next full Om HomETV Shows are in development!
Swishing Spirited Literacy!
Light Tails Laurie StorEBook:
SEAing The Divine Daily Awareness Thoughts!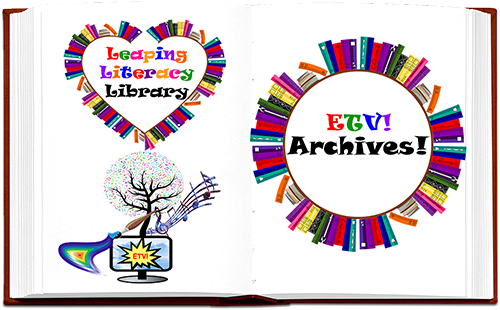 Conscious Comedy Tell-A-Vision!
New Thought TV: Which Way To Go!
We are laughing at ourselves & life as we take a deep dive into our inner knowing
with a focus on listening within & conscious choice.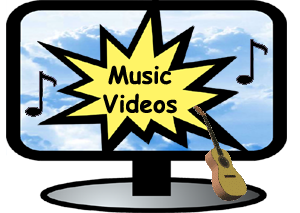 Musical Moments ~
Singing Celebrations!
Deep Blue Sea & Up From The Sea Sing Alongs: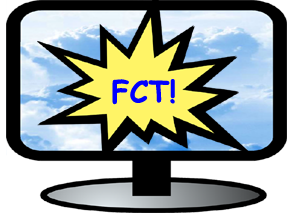 Transformation Celebrations!
Feature Creature Teacher Jellyfish!

Feature Creature Teacher Fish!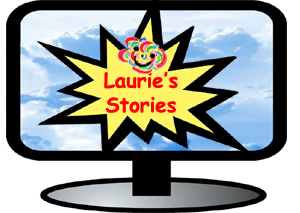 Whimsical Words!
Laurie Story Time!
Sea Splash: Swish Like This Fish Wish
!

Fish Swish Laurie Story Time
!
Scoop Sand & More Laurie StoryTimes @ LaurieStorETV!
And! Visit us @ Laurie's Stories for free Word Play: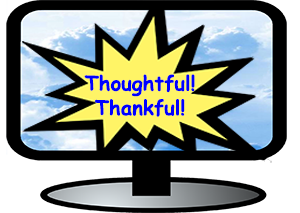 Thoughtful! Thankful! Nature Calls!
Nature Calls: Fish Swish
Green Living Sea Splash 2: Garbage Patch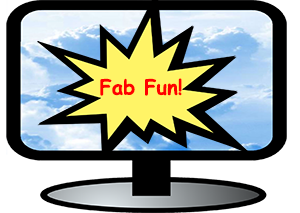 Fab Fun!
Crafts with Sea Ts!

Fish Yoga!
Crafts with Shell Fish ~ Swish!