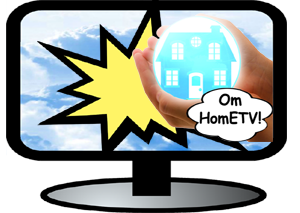 Sacred Celebrations: Om HomETV
Making An Intentional Spirit Sand Castle!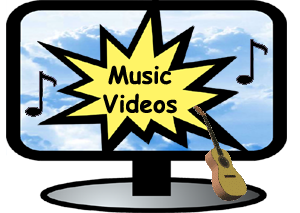 Musical Moments ~
Singing Celebrations!
Up From The Sea Sing Along: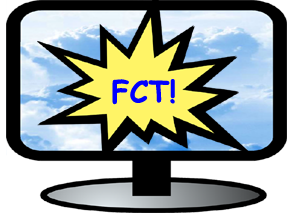 Transformation Celebrations!
Transformational Tool: Sand Mandala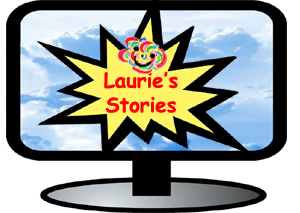 Whimsical Words!
Laurie Story Time!
Scoop Sand Laurie Story Time
!
More Laurie StoryTimes @ LaurieStorETV!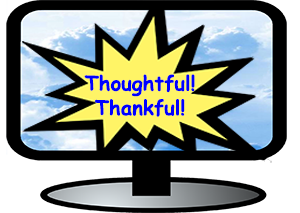 Thoughtful! Thankful! Nature Calls!
Mindful Moment: Seaing the Divine!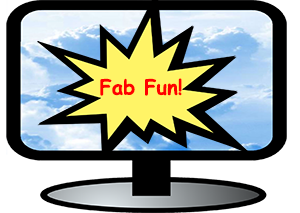 Fab Fun!
Sea Splash Fish Friends!